CANCELLED. This event has been cancelled.
In April, the polish ISTDP therapist and teacher Beata Zaloga visits Göteborg for a one-day workshop on the topic of fragile character structure. Fragile character structure refers to patients whose identity is fragmented and dependent on primitive defenses such as projection, somatization and splitting.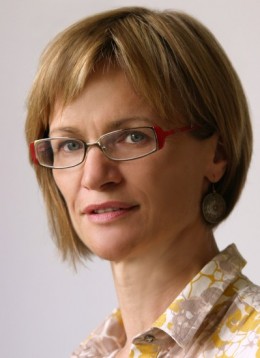 Fragile character structure represents one of the greatest challenges in the psychotherapeutic field. The group of patients with this profile suffer from longstanding difficulties with projection, denial and splitting, often resulting in severe psychiatric symptoms including borderline personality organization. In ISTDP, a combination of the graded format and structural integration is needed to help patients build more emotional capacity and a more stable sense of self. Over time, increases in emotional capacity allows feelings to break through into consciousness.
This case presentation will show you how to:
Help the patient to face feelings they avoided through their self-neglect
Help the patient see and let go of defences of somatization, weepiness and projection
Use the technique of bracing to build the capacity to bear feelings without using primitive defences
Help the patient process unconscious feelings so they do not need to ward them off through self-punishment.
Beata Zaloga brings a uniquely warm and delicate touch to the therapy encounter. Another reminder of how different voices around the world give us a richer perspective on how ISTDP can embody the human encounter.

Jon Frederickson
For more information about this Beata Zaloga workshop and registration, see this flyer.